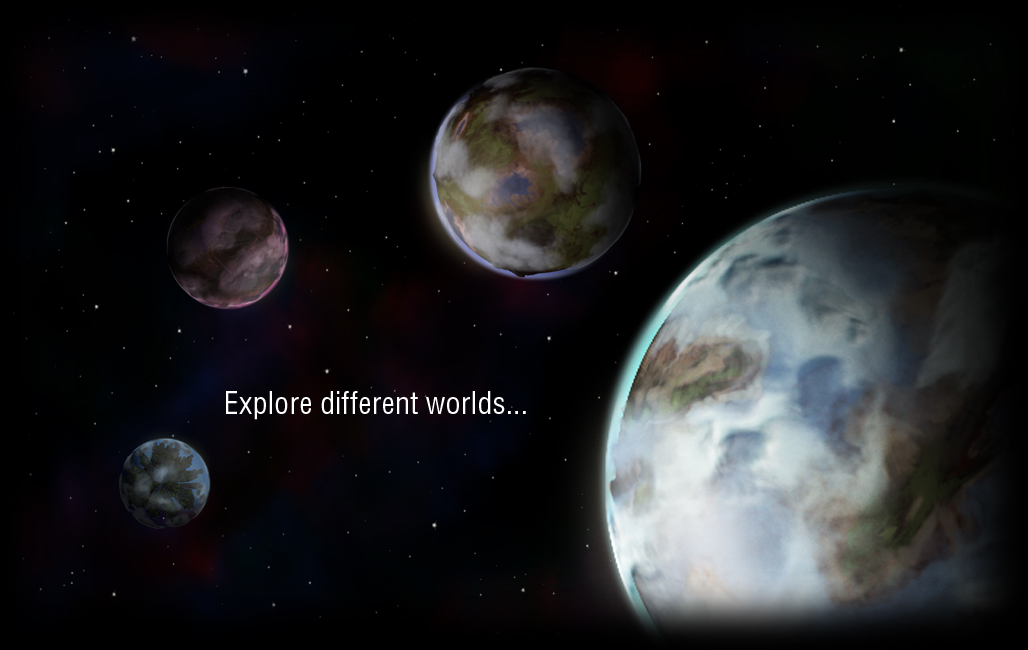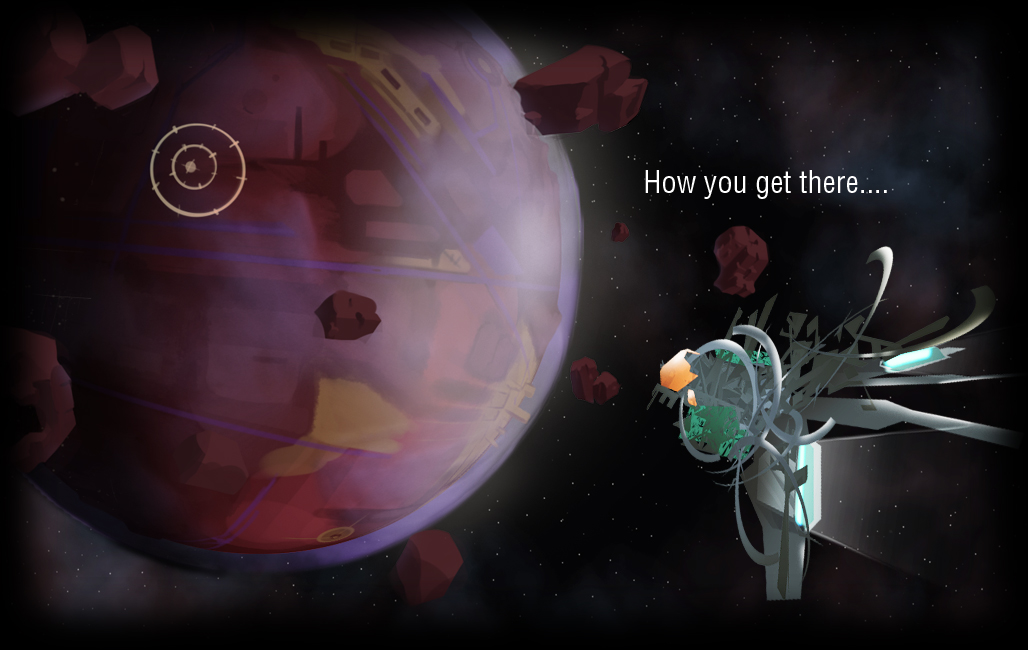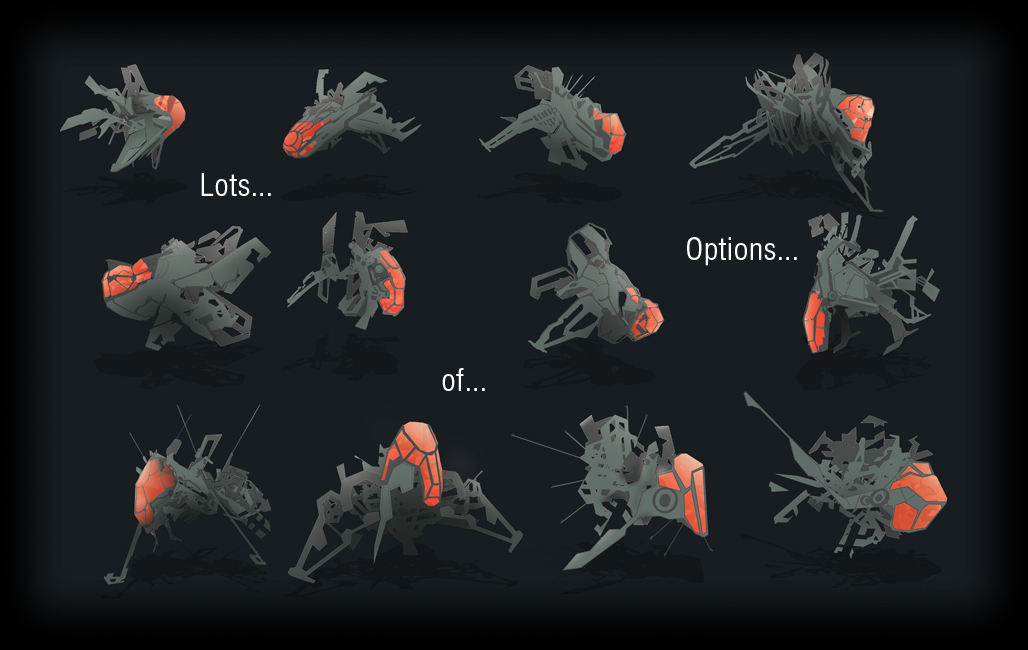 What's New
Help us on Steam Greenlight!
We put Tiki Galore up on Steam Greenlight and need you too vote yes!
Please share!
4/13/2014
Thank you for all your support!
We have taken down the Kickstarter! Check out our update to find out our new plan!
Please share!
4/13/2014
The Kickstarter is Launched!
Our Kickstarter! We need your support!
Please share!
3/3/2014
ZODD THE IMMURE!
Keep tuned for updates!
2/1/2014
Happy New Year!
It's a new year and the Kickstarter is around the corner!!
1/1/2014
Blog Entry!
Check out Chad's bio!
4/16/2013